Danielle Rama-Hoffman – Divine2Divine Conversations
Wow​​ and thank you again for being a part of this phenomenal Council of Light gathering. We have loved sharing and co-creating it with you.
Replays are NO longer available, but these are multidimensional conversations and you are a multidimensional Light Being so each time you tune in again you access something more. ​
For only $77 you can purchase an Akashic Multi-Pass which gives you access to download the transmissions on your devices to listen with greater ease.​
Reminder, we have a SPECIAL one-of-a-kind, 25th Divine​ ​2​ ​Divine Conversation with Thoth​ and some of the Council of 24 for a culminating transmission. This 75-minute conversation is NOW AVAILABLE for our  holders only.
to purchase your Akashic Multi-Pass so you can watch any conversation as many times as you'd like, PLUS  access juicy BONUSES. 
Replays Now Available through purchasing the
AKASHIC MULTI-PASS — Only $77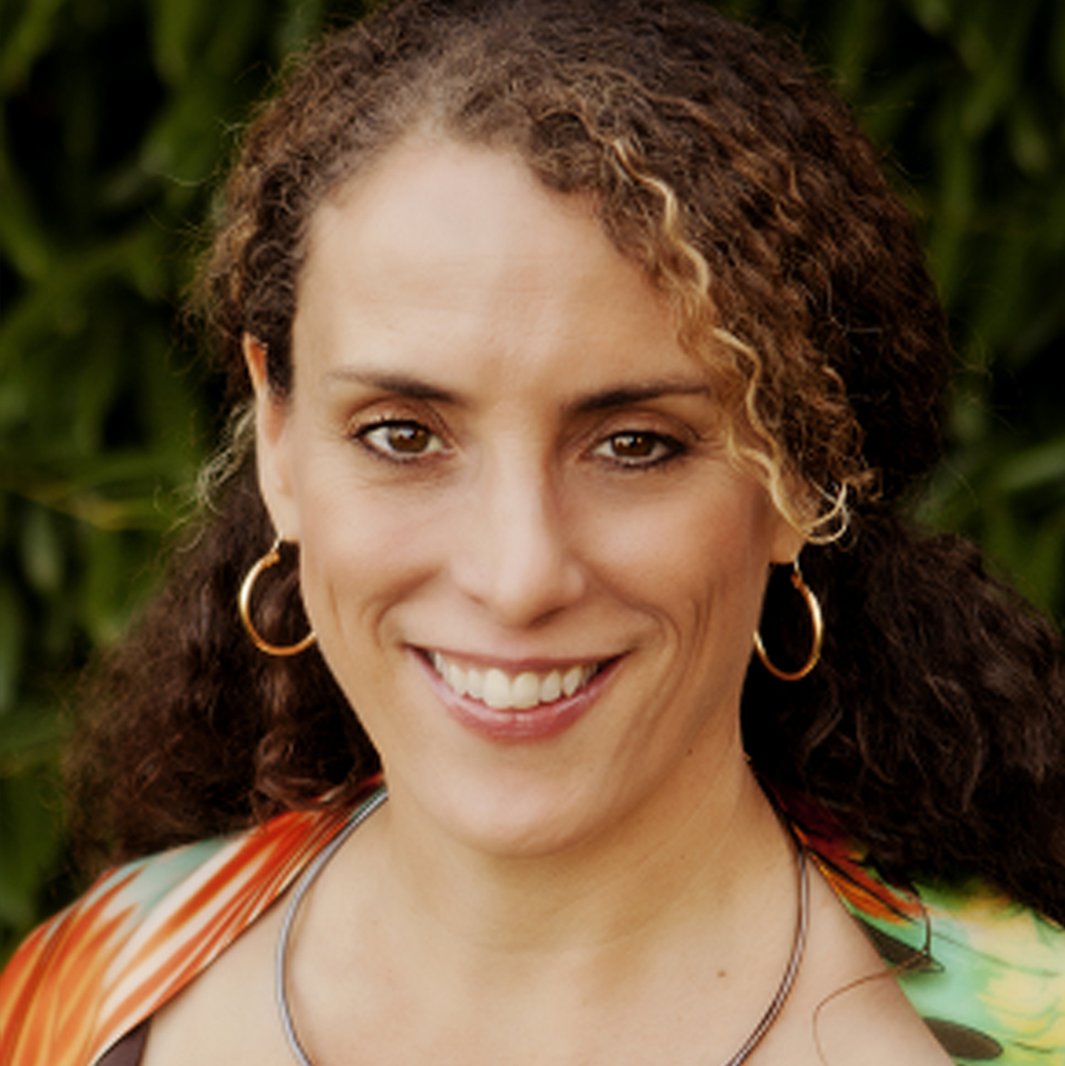 Danielle Rama Hoffman
Thoth
Danielle Rama Hoffman
Thoth
Veronica Torres
Eloheim
This Interview has Expired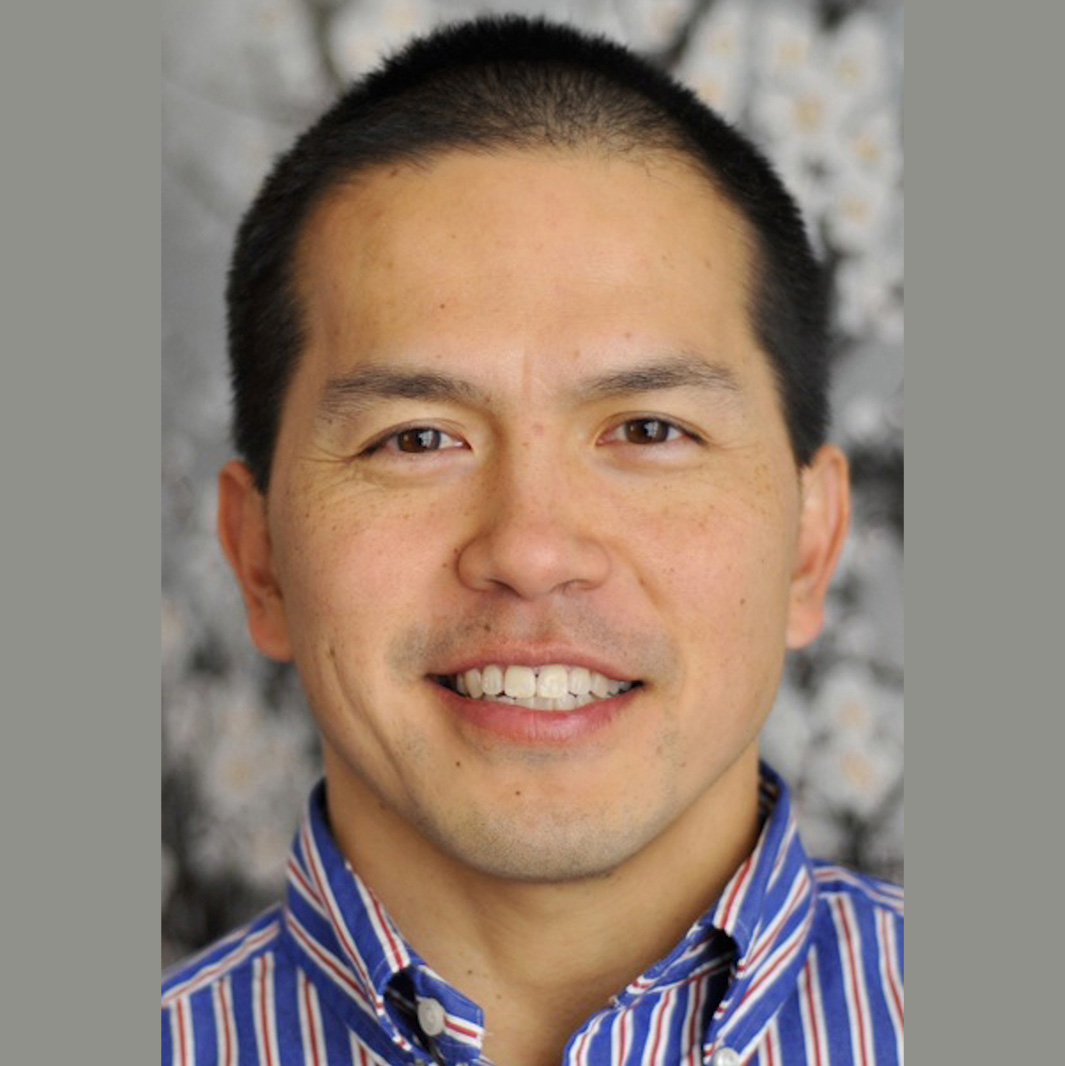 Gene Ang
Arcturians
This Interview has Expired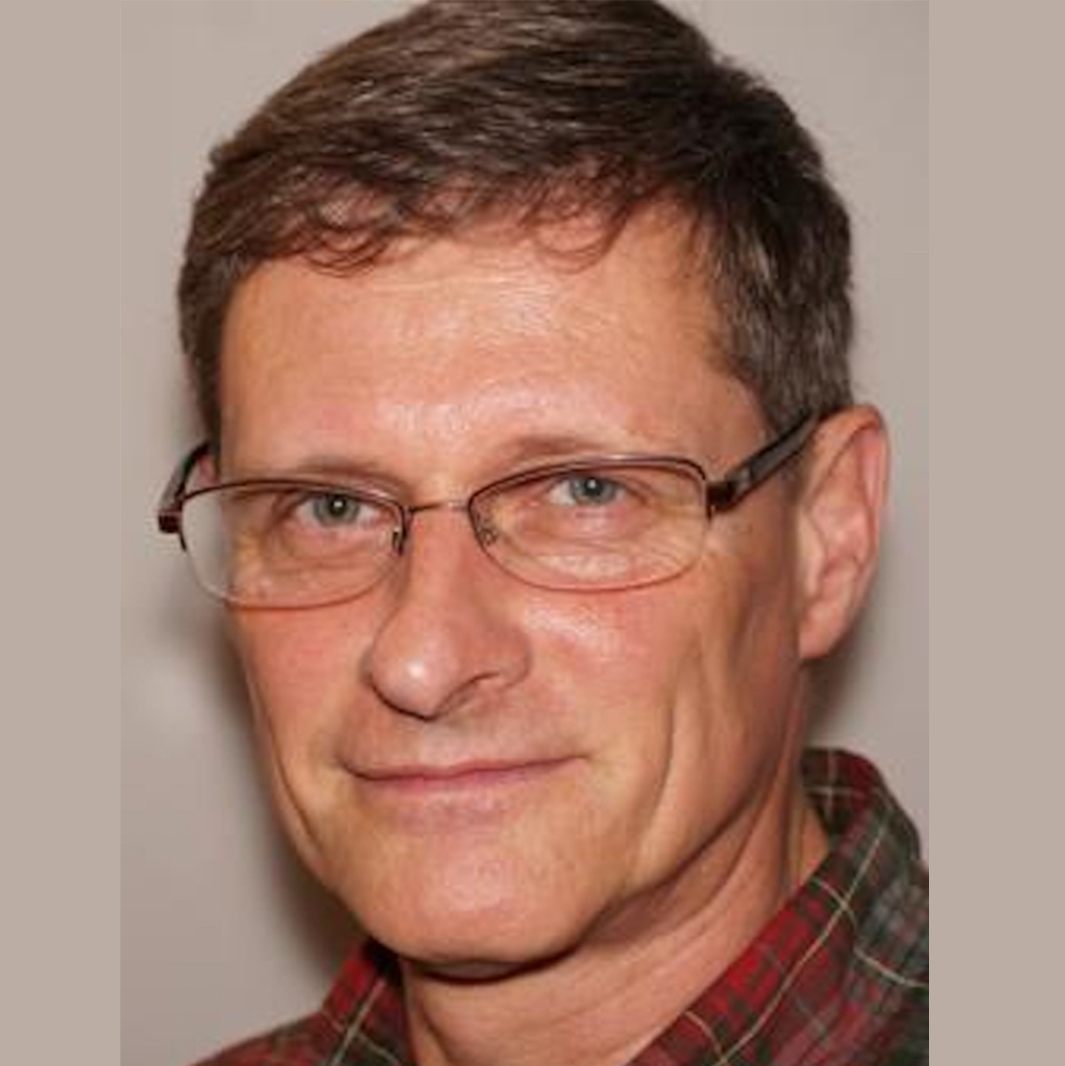 Serge Grandbois
Kris
This Interview has Expired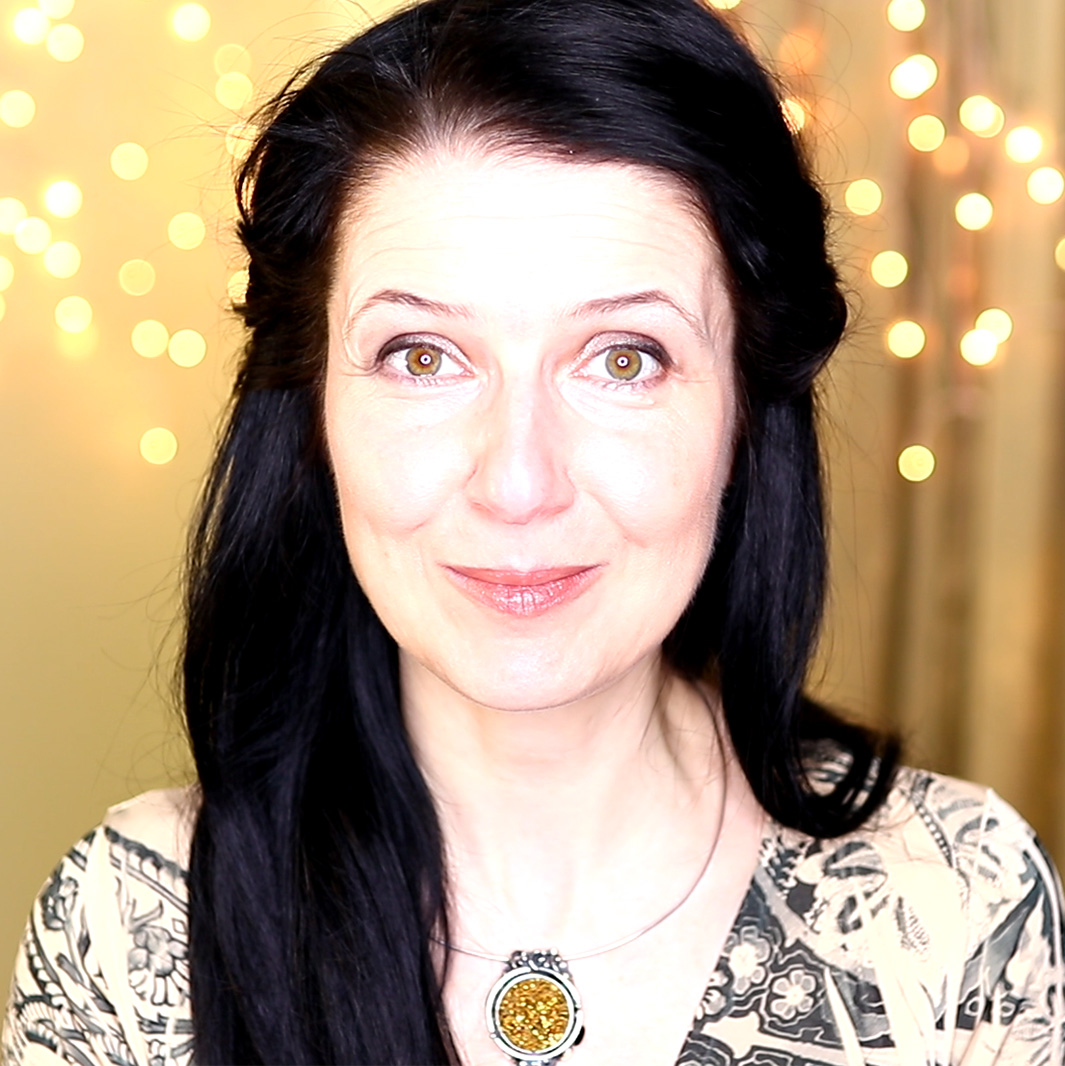 Eugenia Oganova
Solar Council
Eugenia Oganova
Solar Council
This Interview has Expired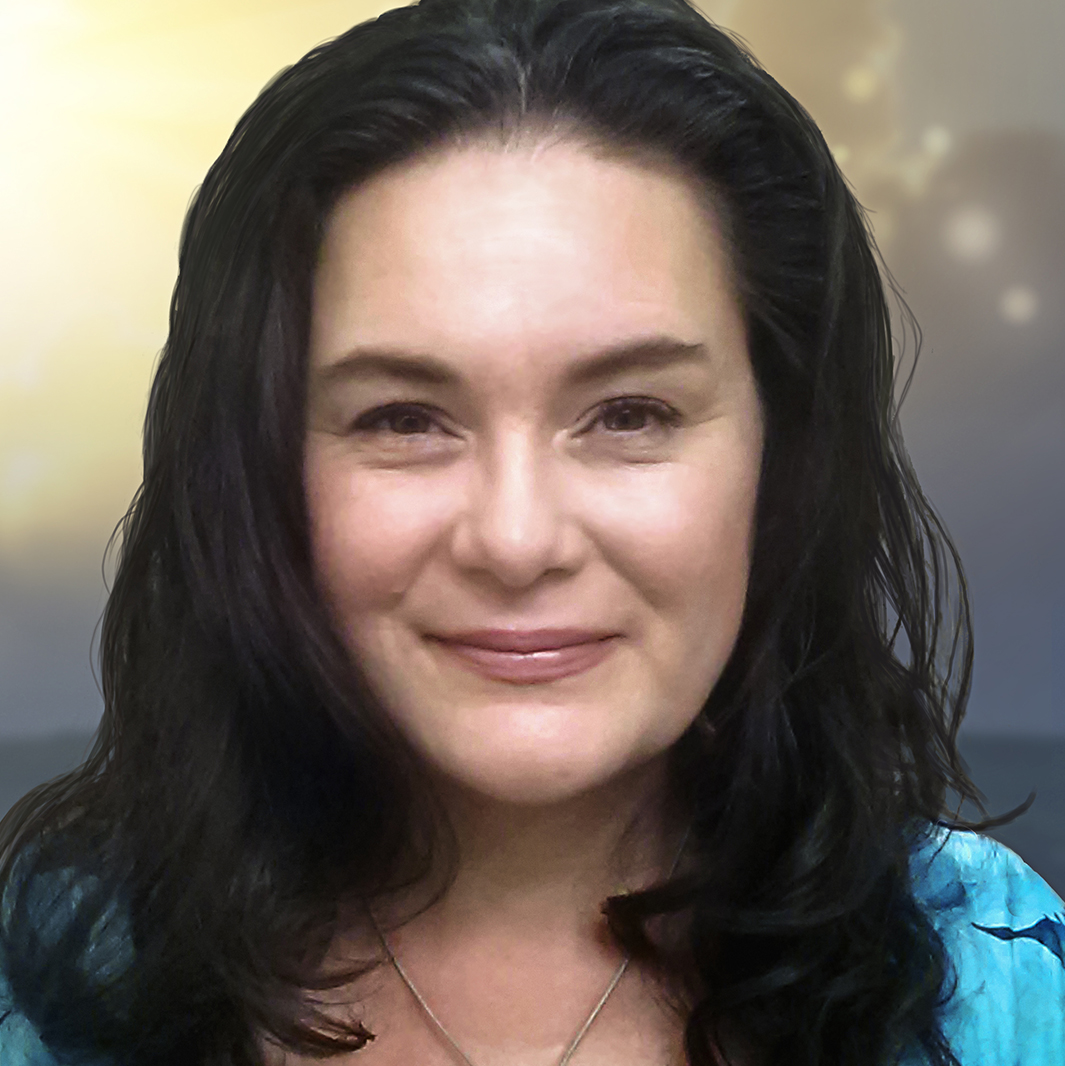 Omaji
The Council of Light
Omaji
The Council of Light
This Interview has Expired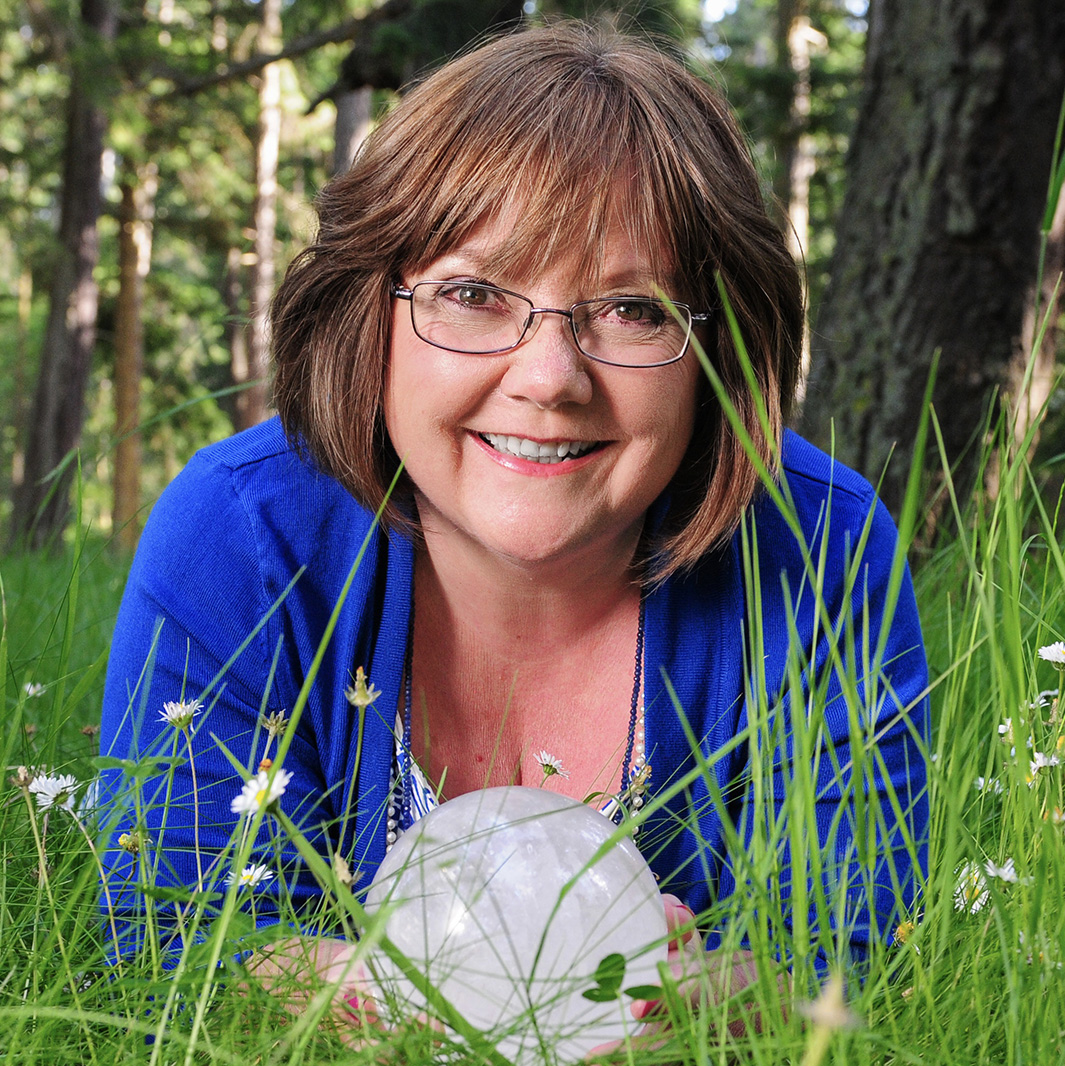 Ana-La-Rai
The Alchemy Collective
Ana-La-Rai
Alchemy Collective
This Interview has Expired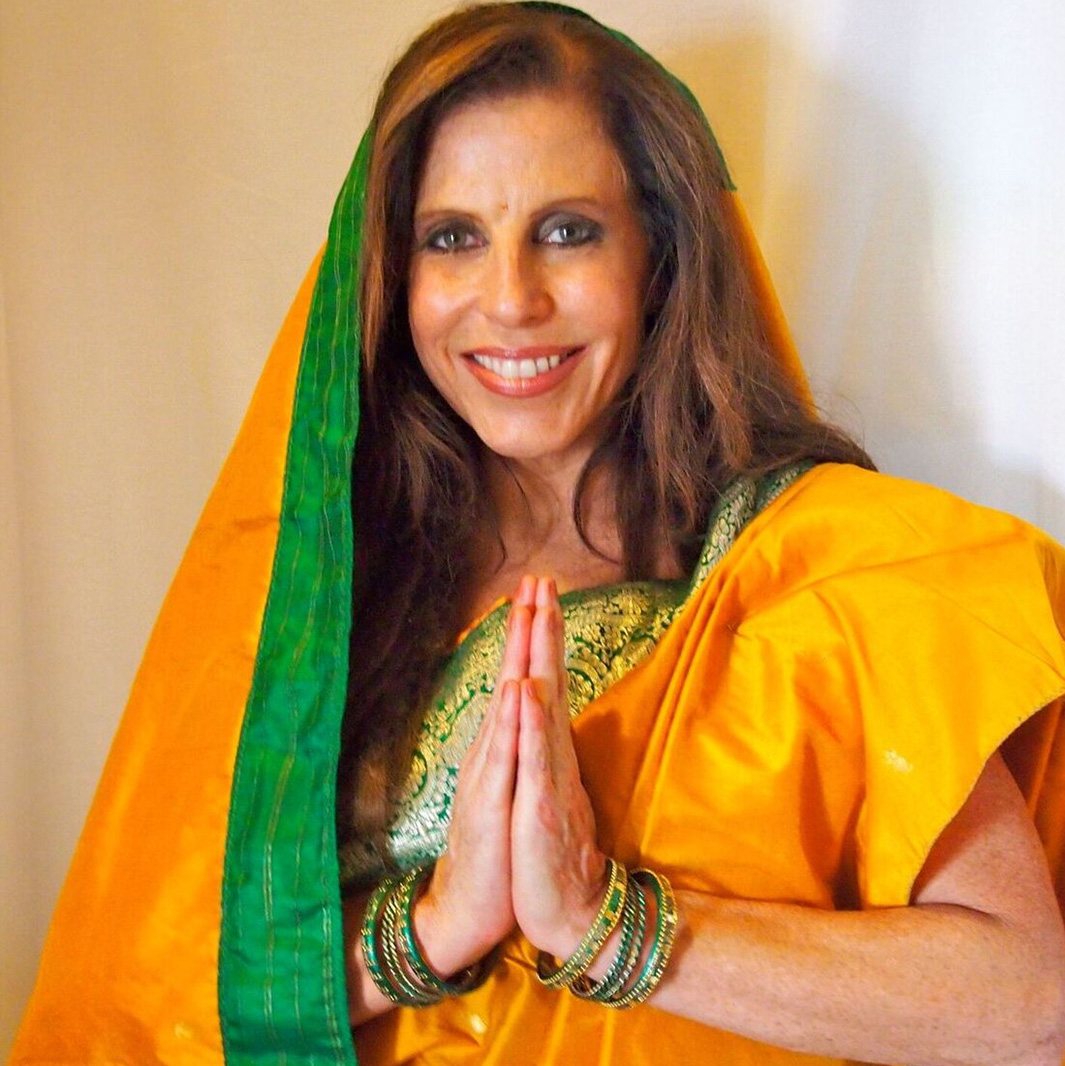 Karen Neumann
Theos
This Interview has Expired
Susie Beiler
Prime Creator
Susie Beiler
Prime Creator
This Interview has Expired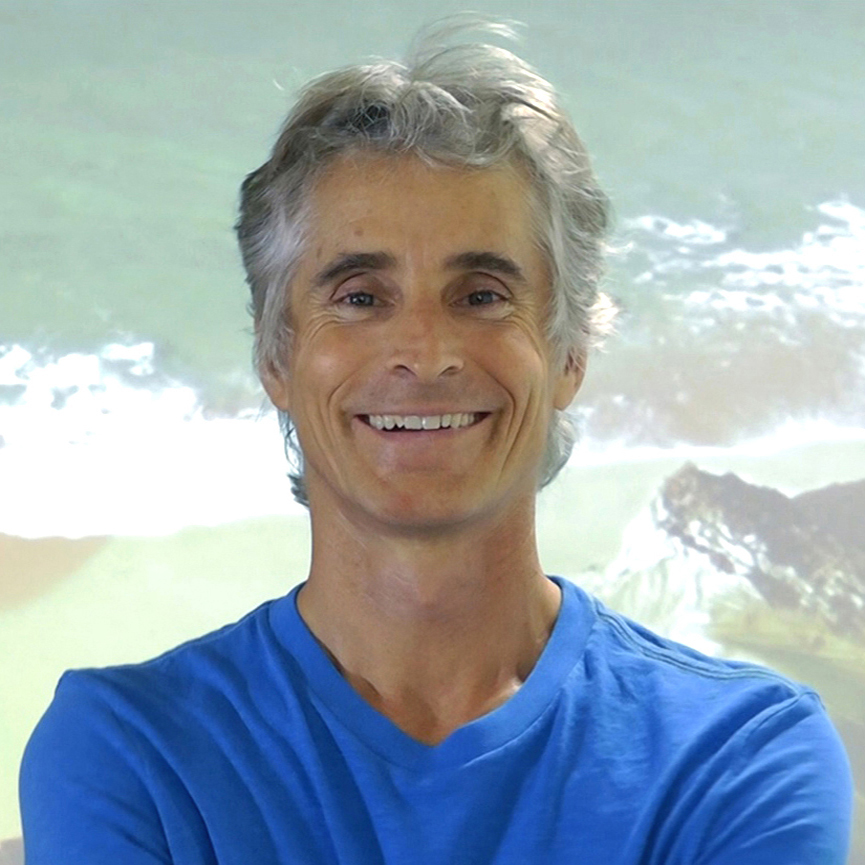 Shaun Swanson
Ishuwa
This Interview has Expired
Suzanne Lie
Arcturians
This Interview has Expired
Laura Bushnell
Divine Mother
Laura Bushnell
Divine Mother
This Interview has Expired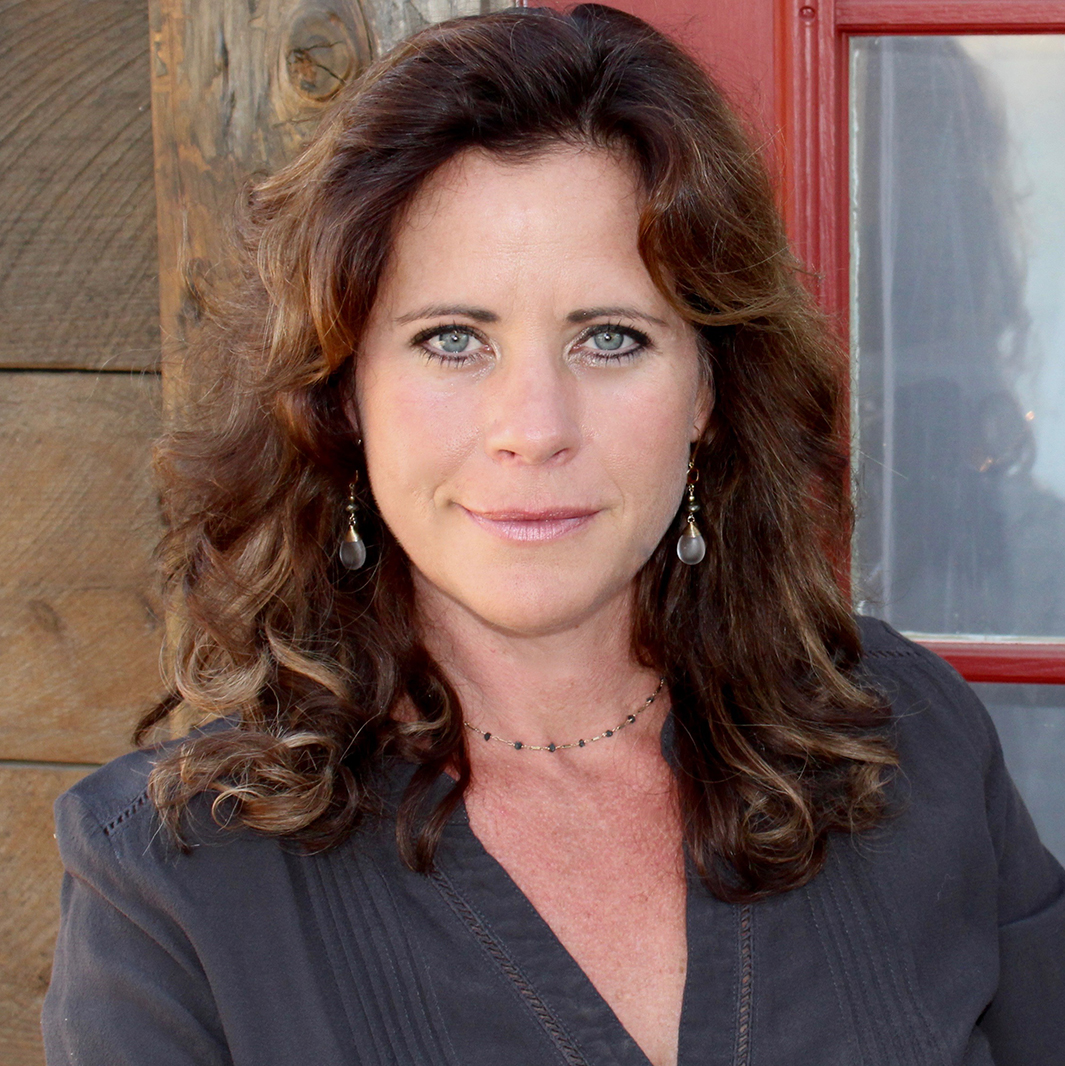 Aleya Dao
Light Language
This Interview has Expired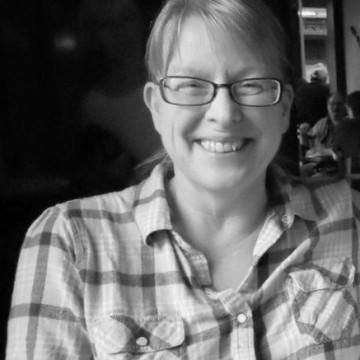 Jules Apollo
Isis
This Interview has Expired
SanRa
Lemurian Priestesses
SanRa
The Lemurian Council
This Interview has Expired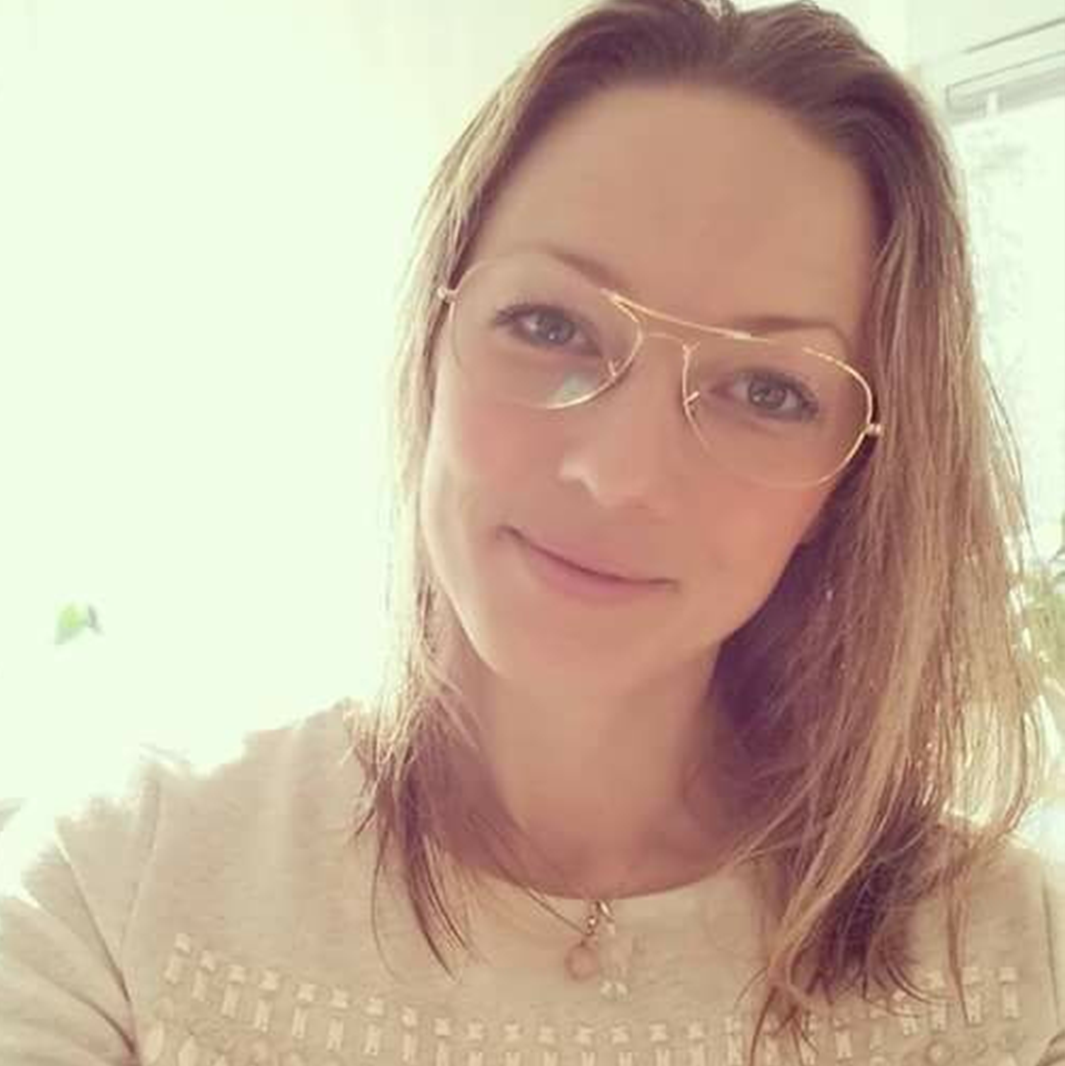 Camilla Kumara
Star Beings
Camilla Kumara
Star Beings
This Interview has Expired
Liz Tobin & James Dempsey
Council of Elohim
James Dempsey, Liz Tobin
Council of Elohim
This Interview has Expired
Aureya Magdalen
Anna, Grandmother of Jesus
Aureya Magdalen
Anna, Grandmother
of Jesus
This Interview has Expired
David Rosenthal
Archie & the Dolphin Council
David Rosenthal
Archie &
the Dolphin Council
This Interview has Expired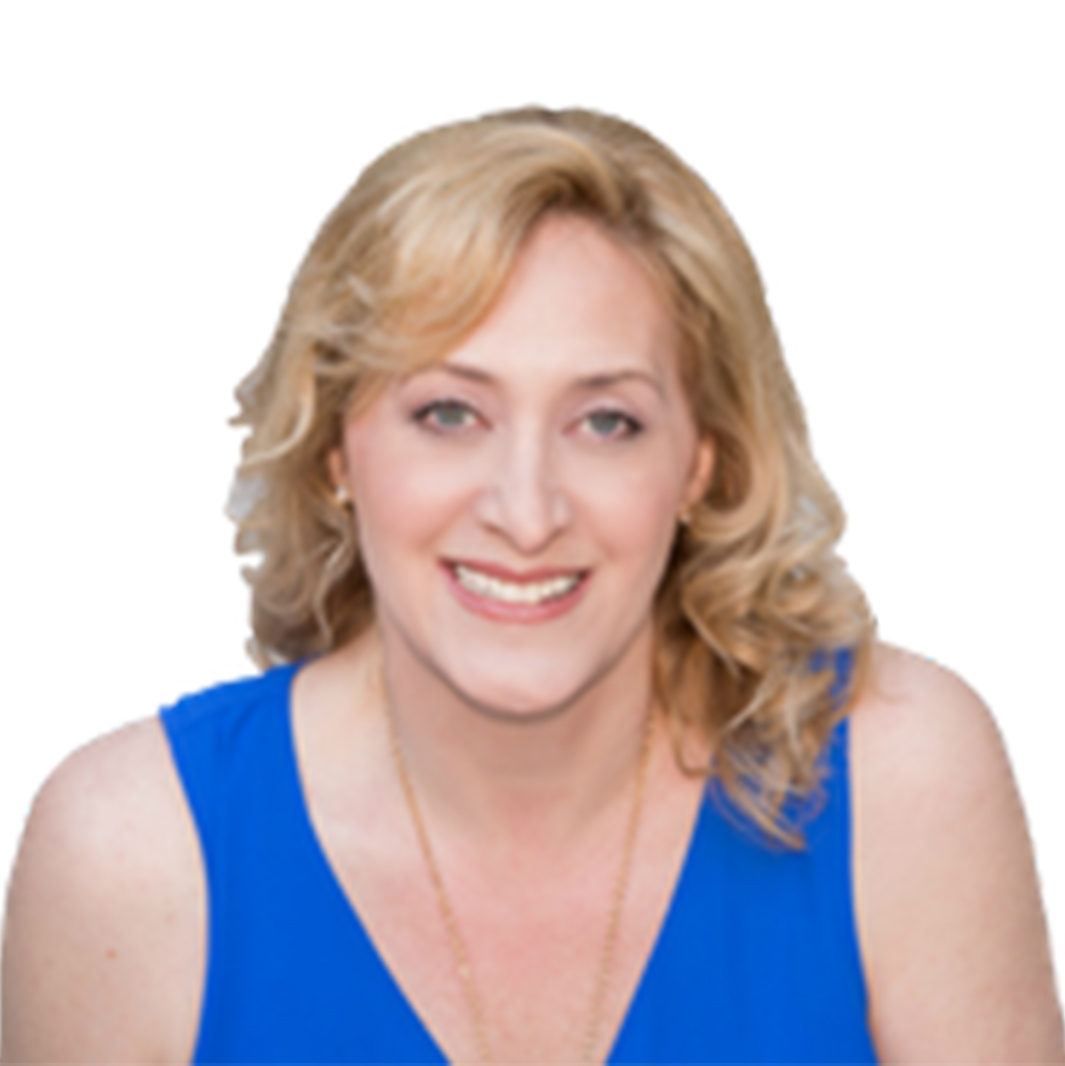 Gabrielle Spencer
Metatron
Gabrielle Spencer
Metatron
This Interview has Expired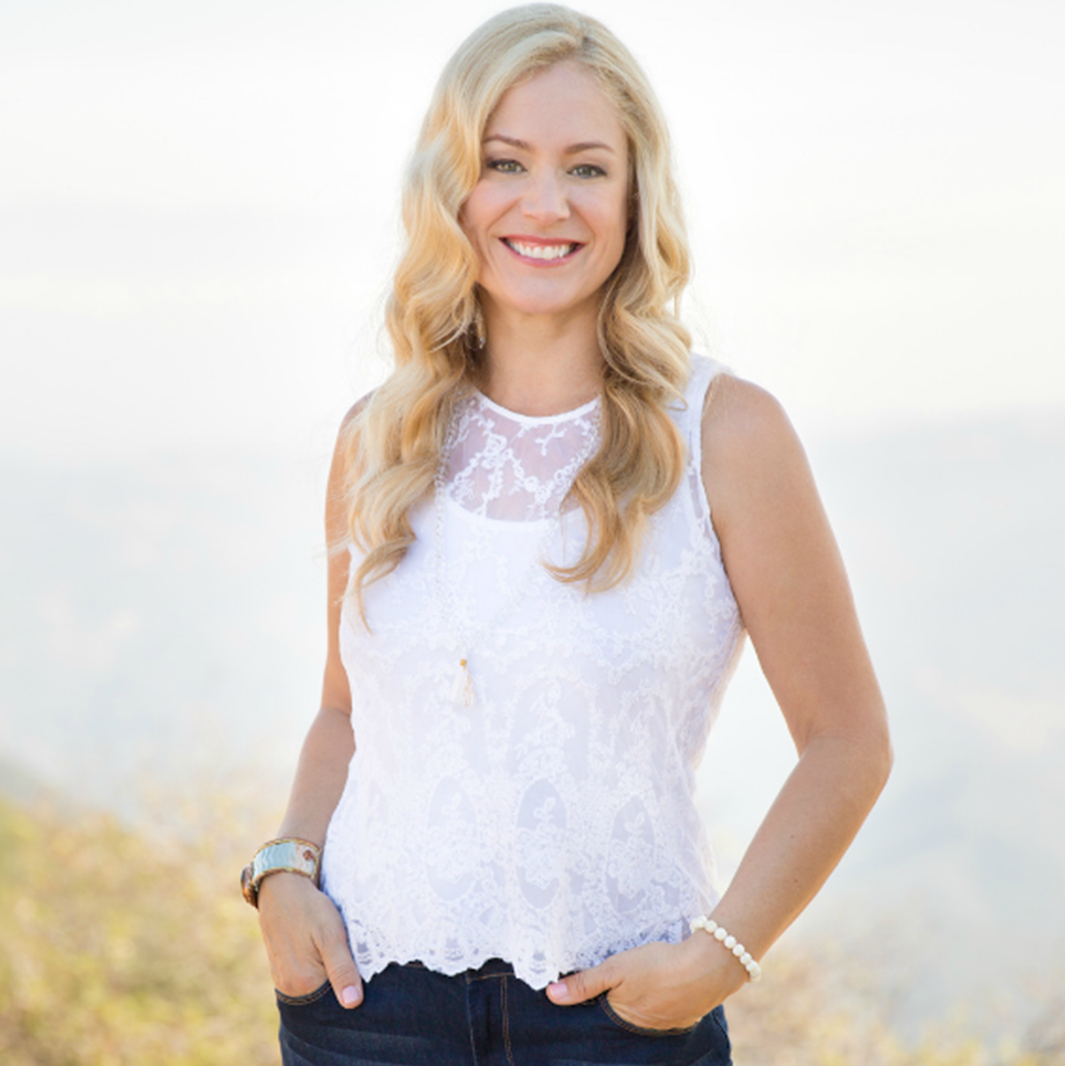 Grace Cavanaugh
Osairah Council
Grace Cavanaugh
Osairah Council
This Interview has Expired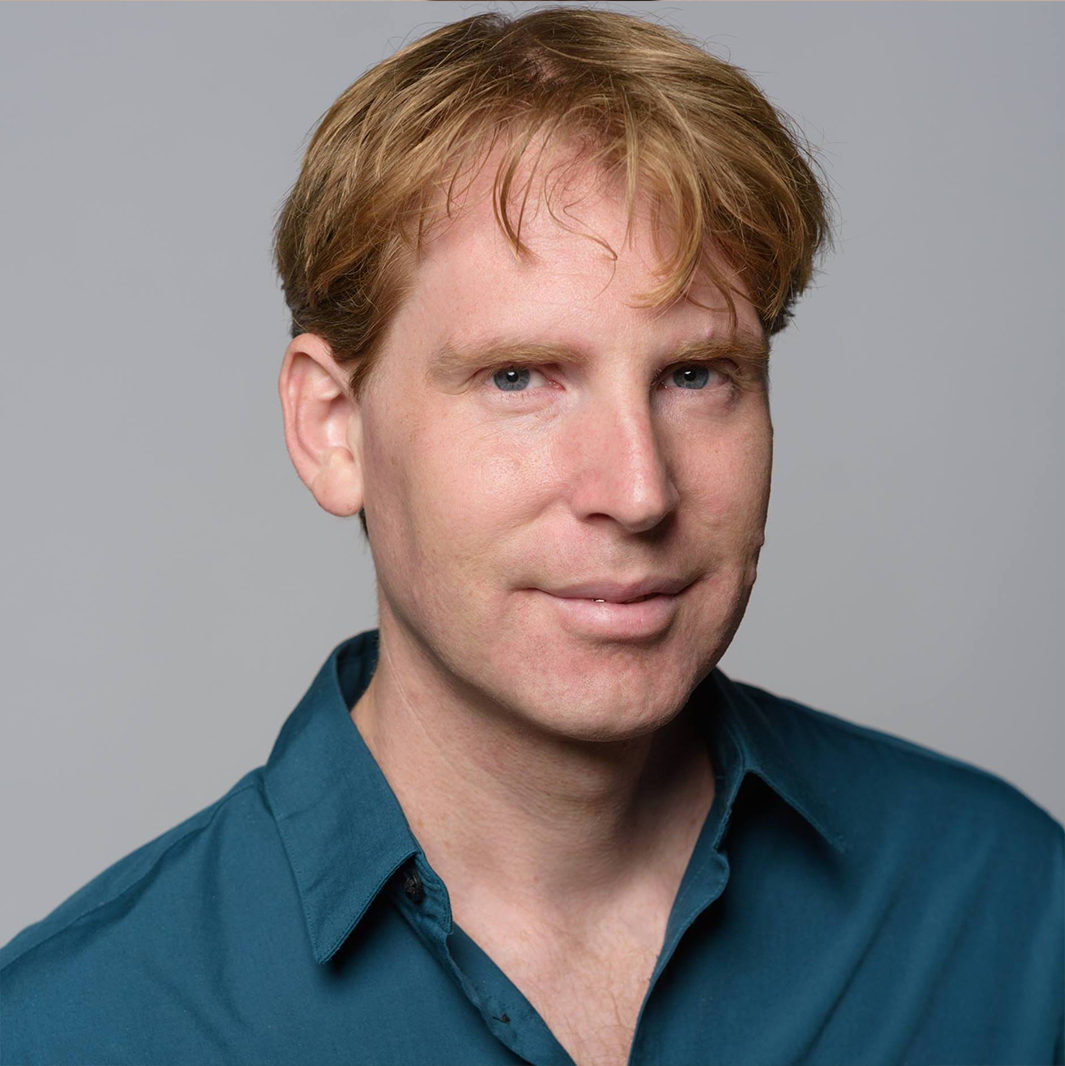 Saryon Michael White
Master Kuthumi & St. Germain
Saryon Michael White
Master Kuthumi & Saint Germain
This Interview has Expired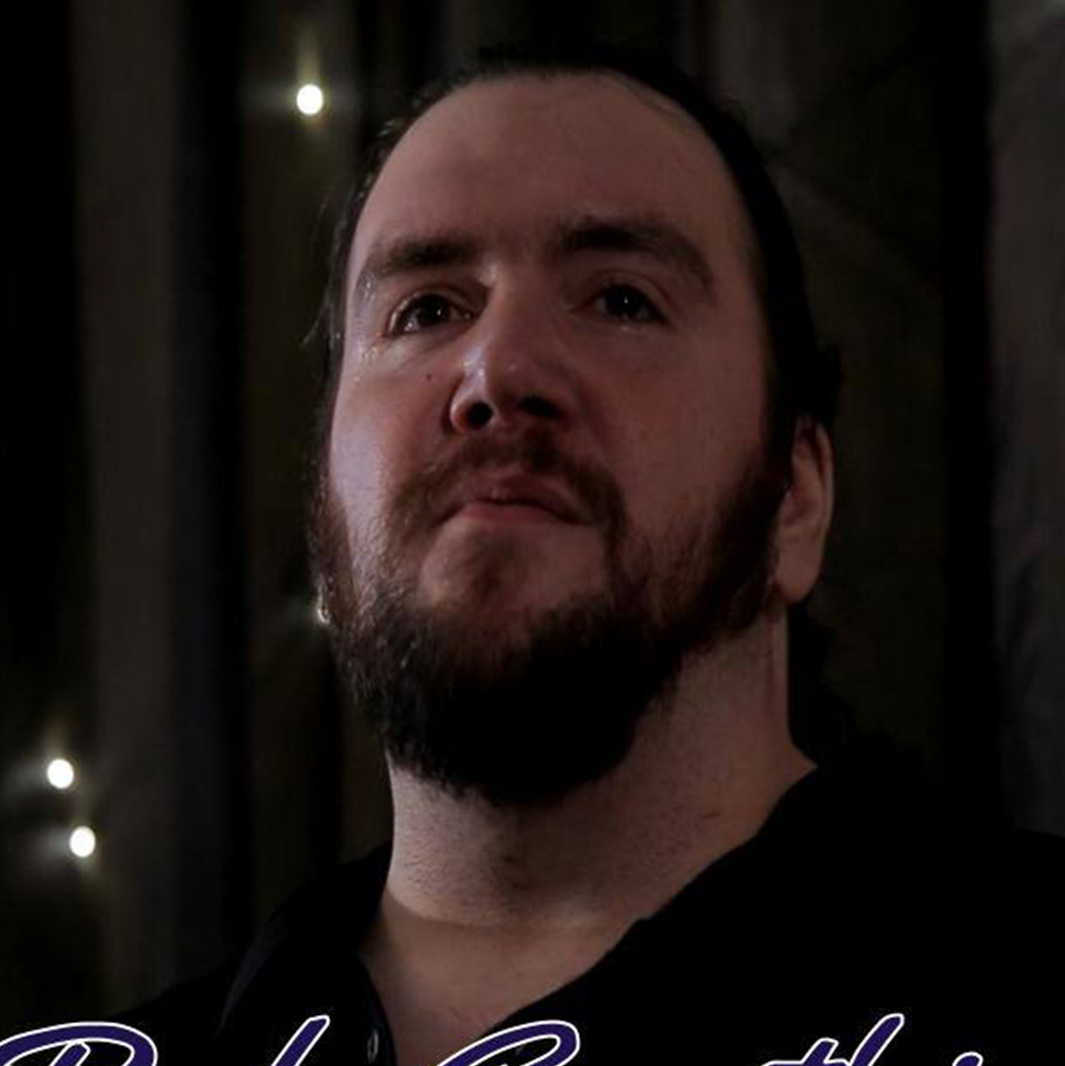 Rob Gauthier
 Aridif
This Interview has Expired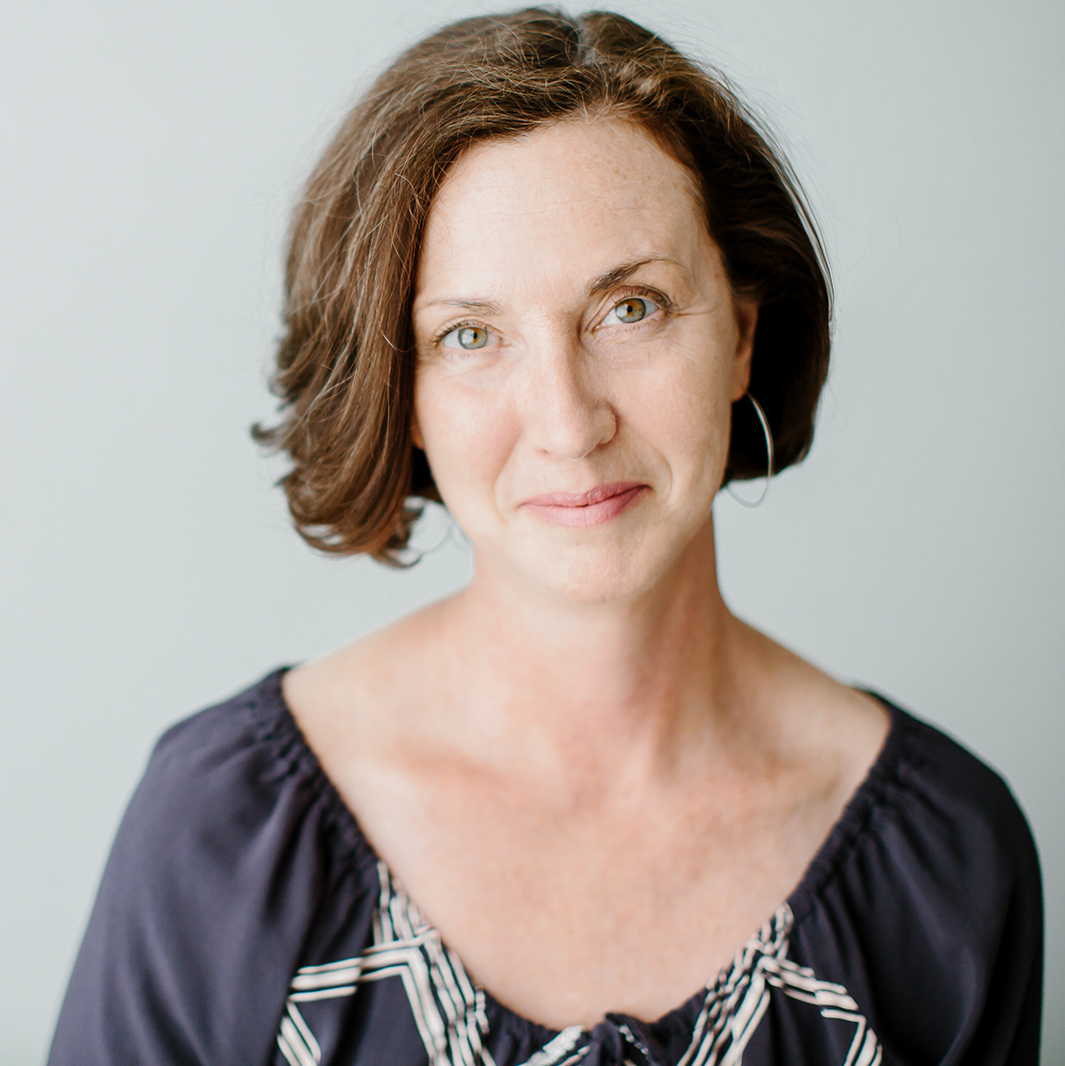 Danielle Gibbons
Mother Mary
Danielle Gibbons
Mother Mary
This Interview has Expired
---